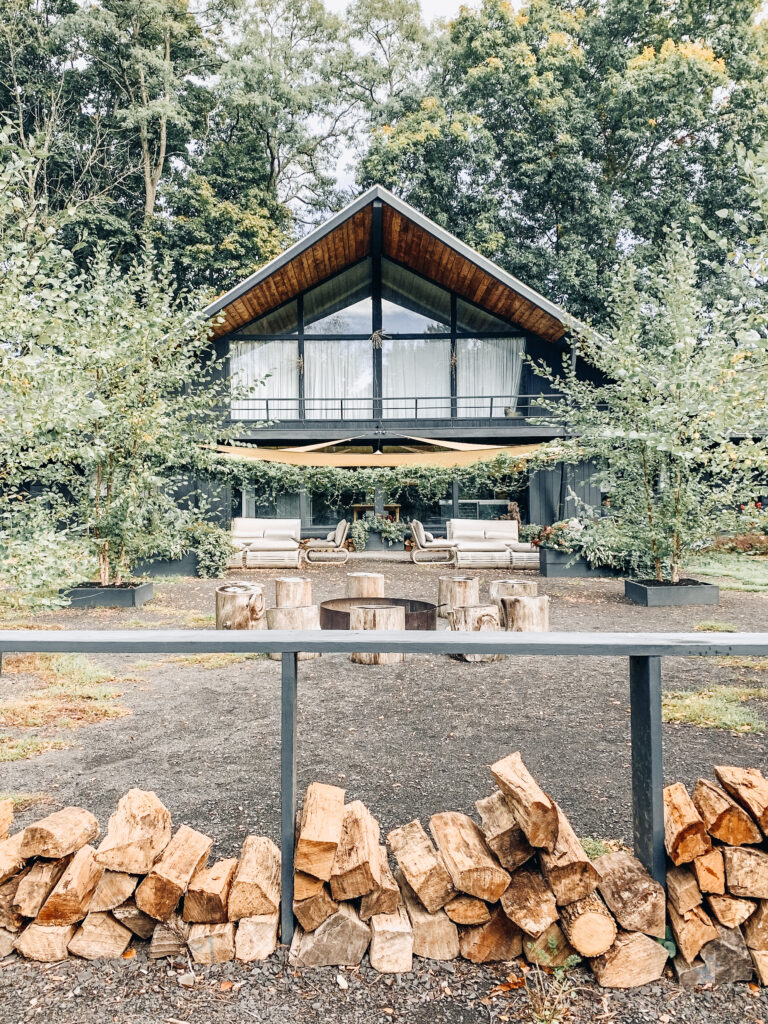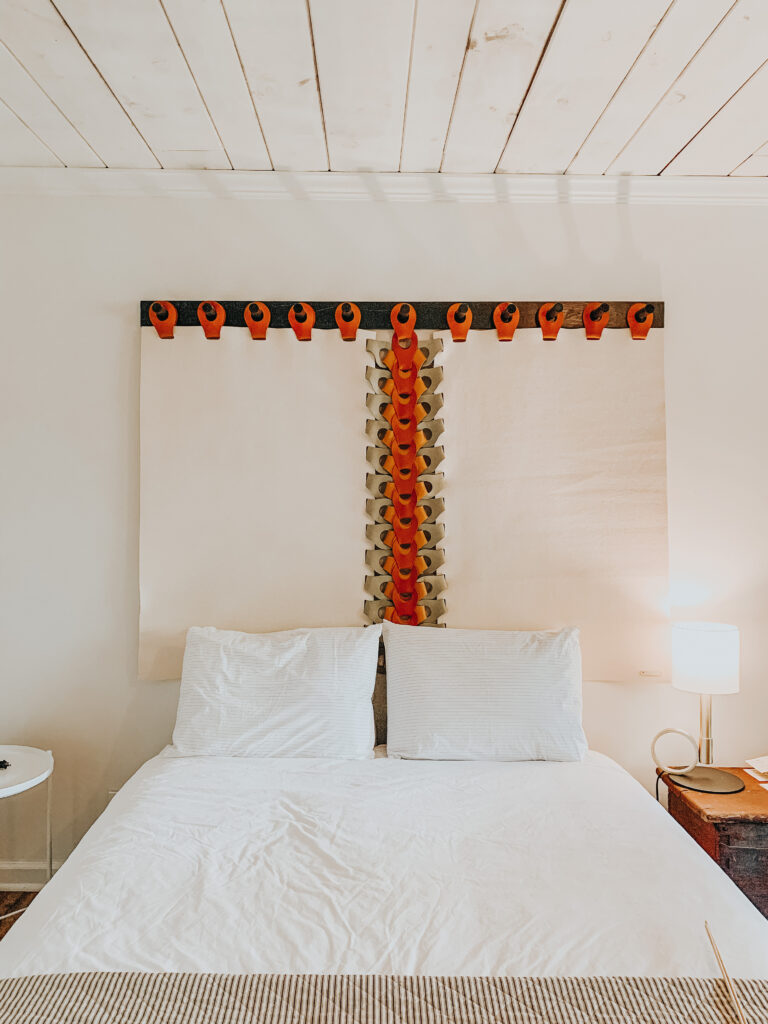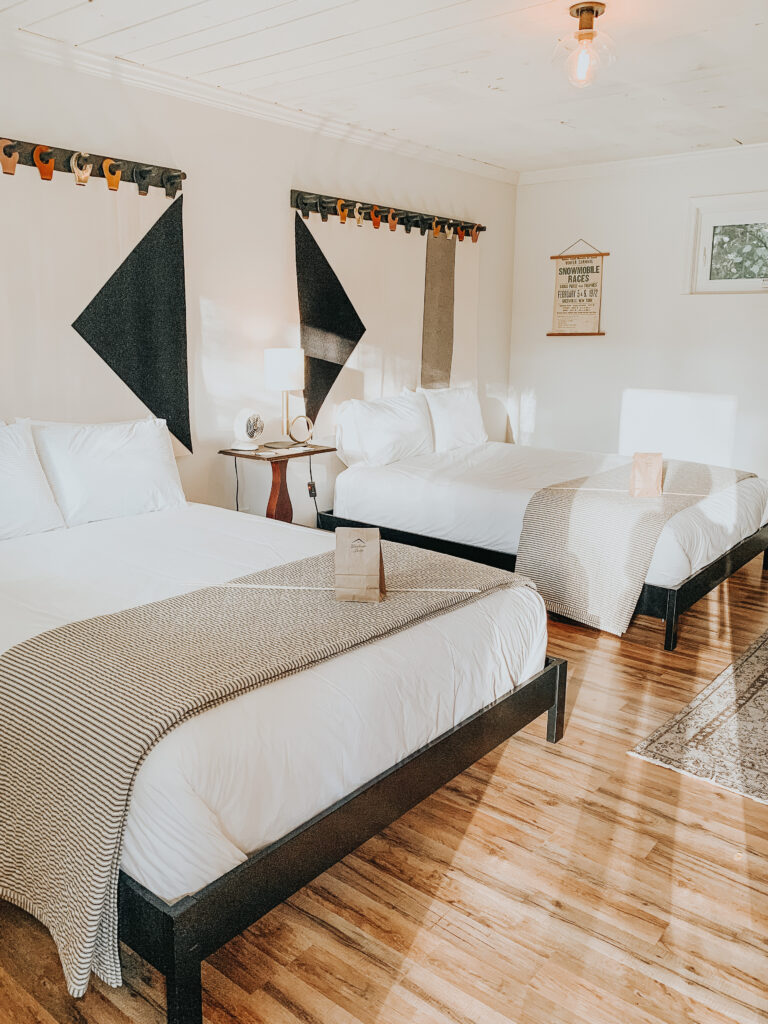 My sister got married in November, but before that we went to Greenville, NY for a weekend to celebrate her bachelorette party. We stayed at The Woodhouse Lodge. We kept the group pretty small. Originally we were supposed to go to South Carolina, but last minute had to cancel and switch to an in-state get away. The Woodhouse Lodge was incredibly accommodating. I added the link below to their website.
Linking the woodhouse lodge website here:
https://www.thewoodhouselodge.com/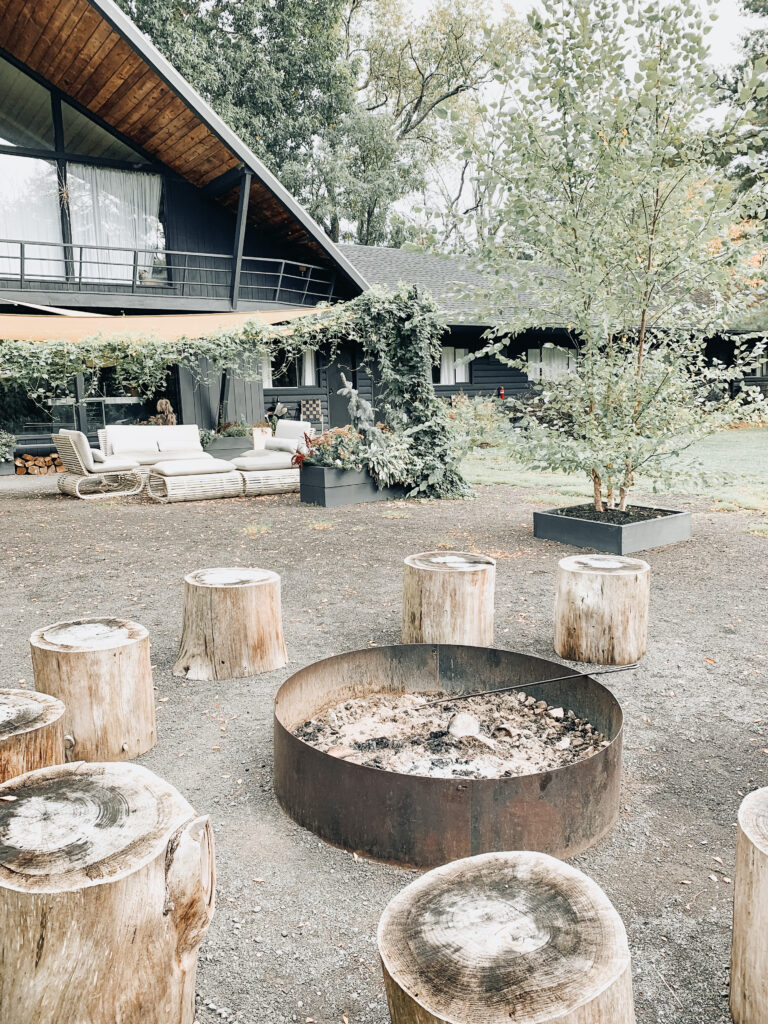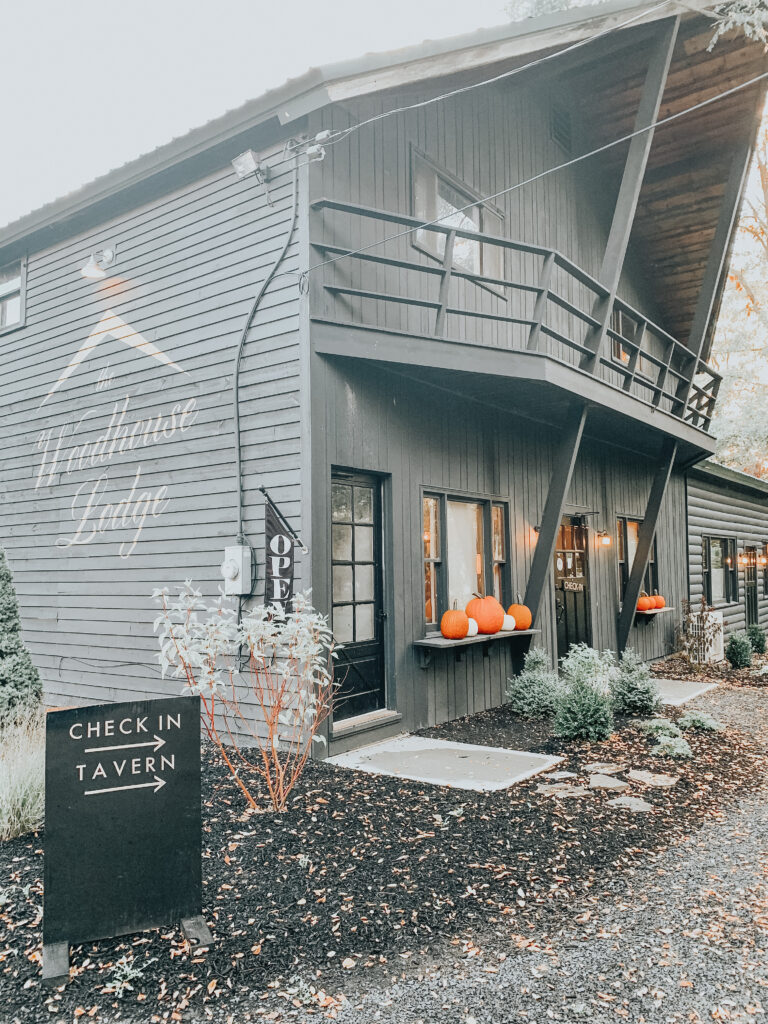 OUR FIRST NIGHT [DINNER + DRINKS]
The first night we got their, they prepared a wine tasting and cheese pairing for us. We were able to sit on their patio, outside their tavern, which was decorated with strings of lights, wooden tables and a fire pit. We tasted 3 different wines, and their cheese pairings.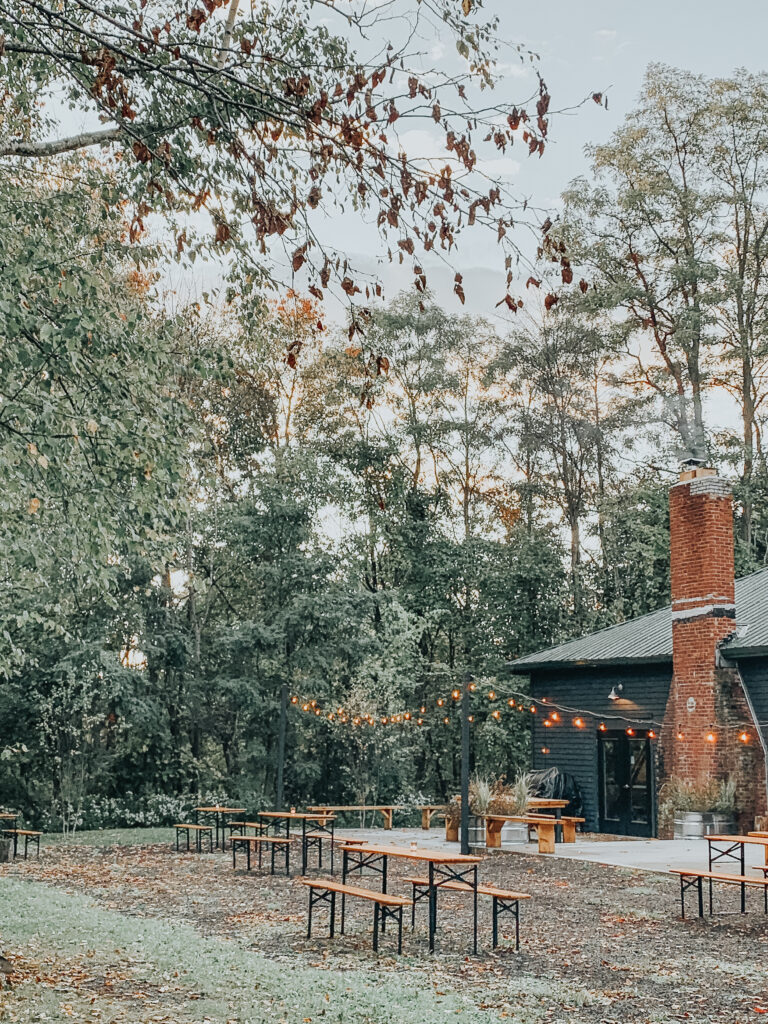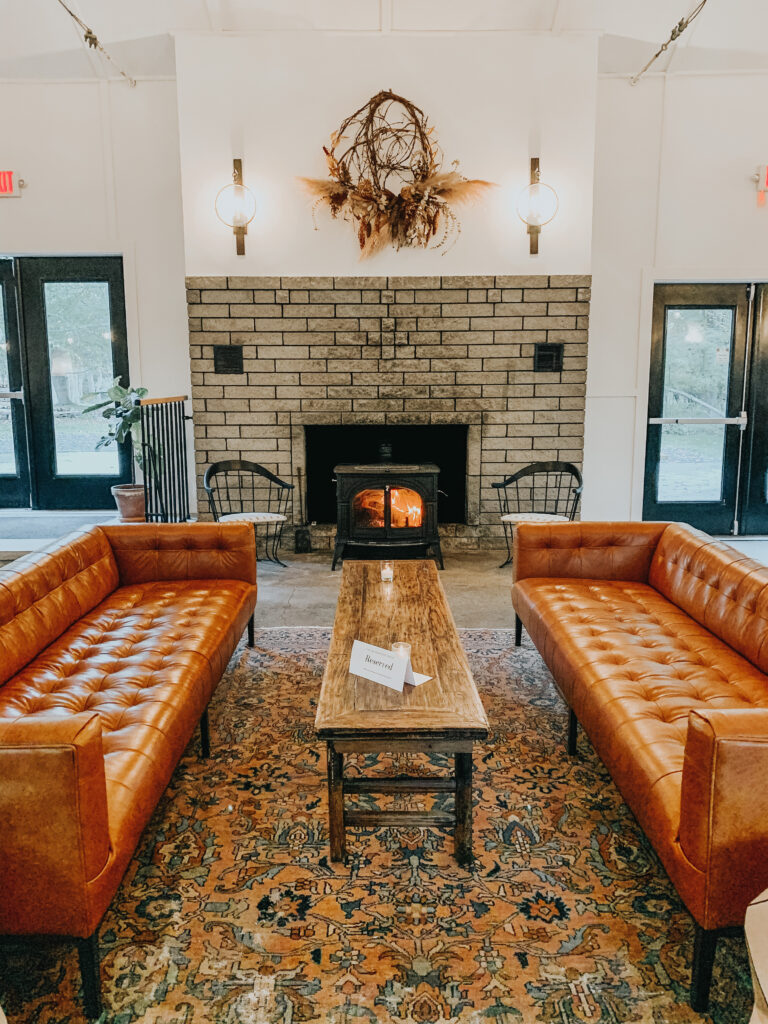 OUR SECOND DAY [HIKING + GLUTEN-FREE LUNCH]
On Saturday, we went for a hike during the day and then got some lunch and beers afterwards. We stopped by The Tasting Lab which actually was INCREDIBLY accommodating for dietary needs and gluten-free diets. The Tasting Lab had gluten free ciders which we tried a few of. They also had gluten free buns. Their menu is super mix and match. You are able to pick your toppings, your protein and then your bun. I got an impossible burger on a gluten free bun.

Note: The Tasting Lab doesnt have a website but if you're ever in Greenville, NY this was definitely a place I'd go back to.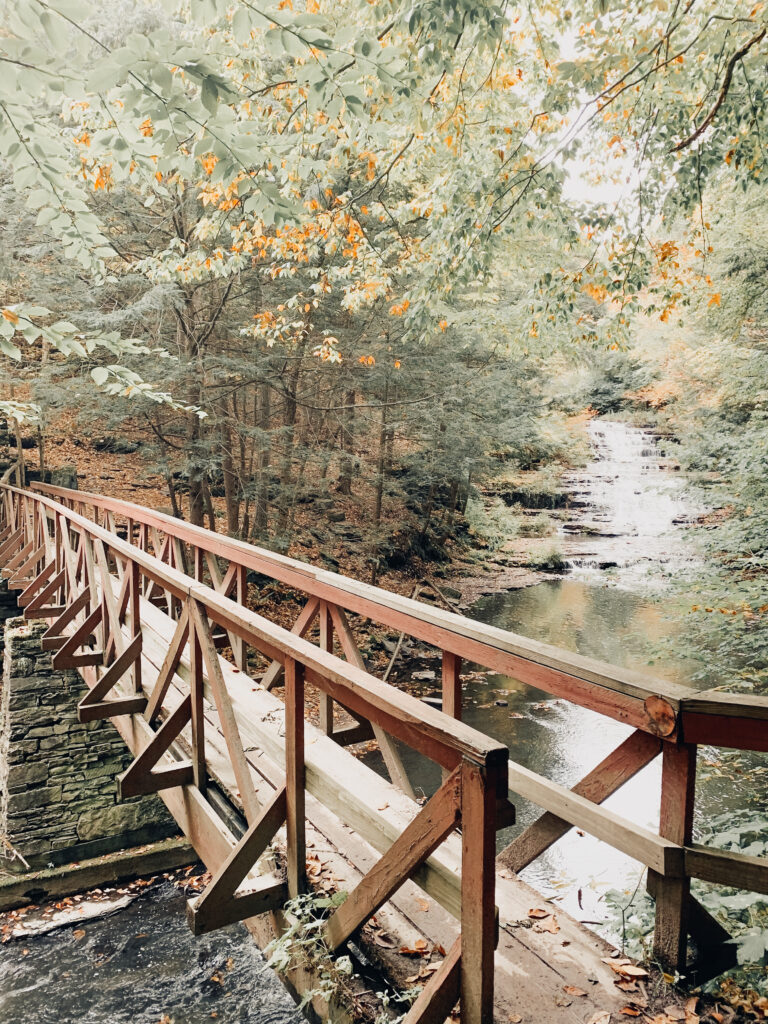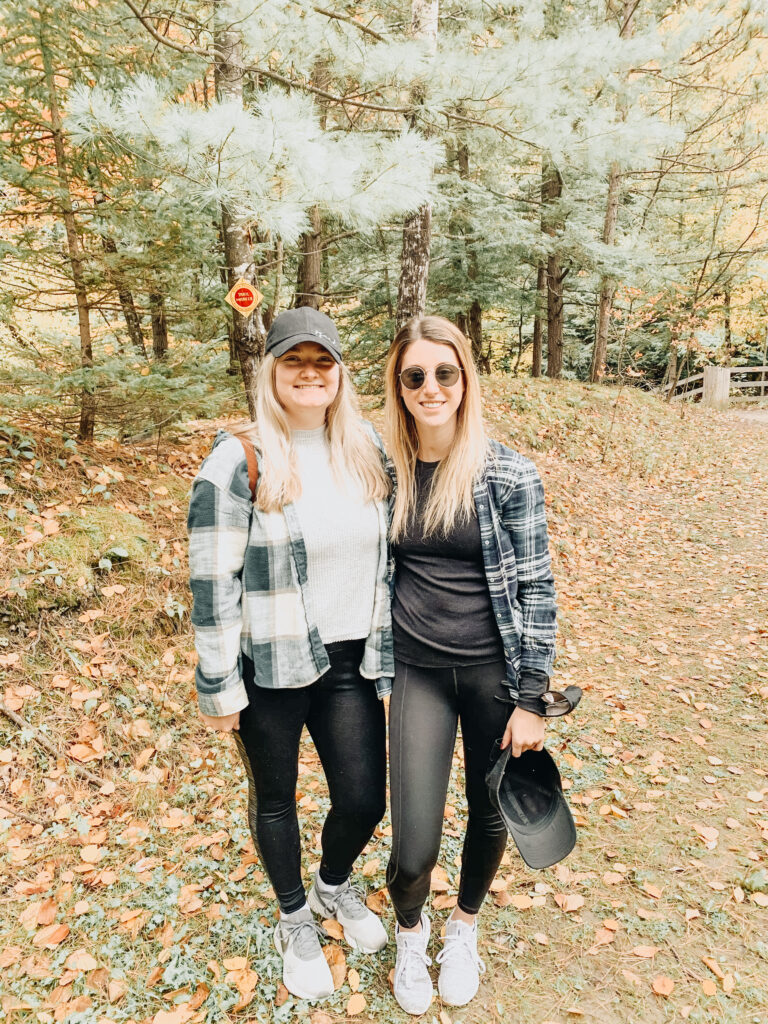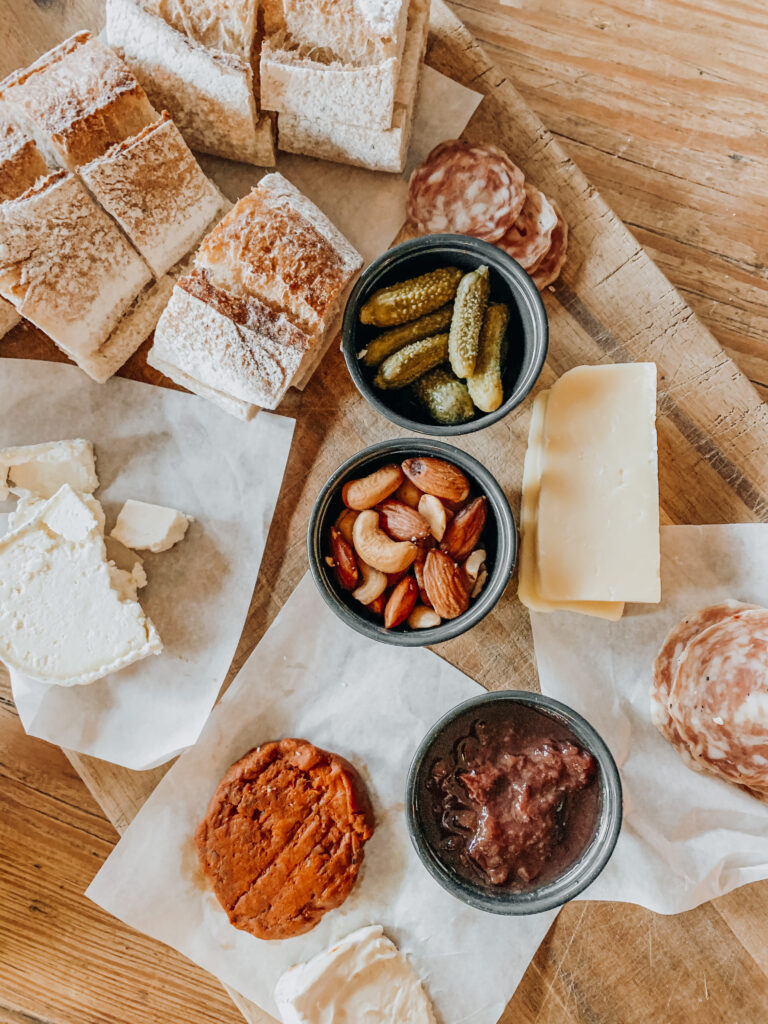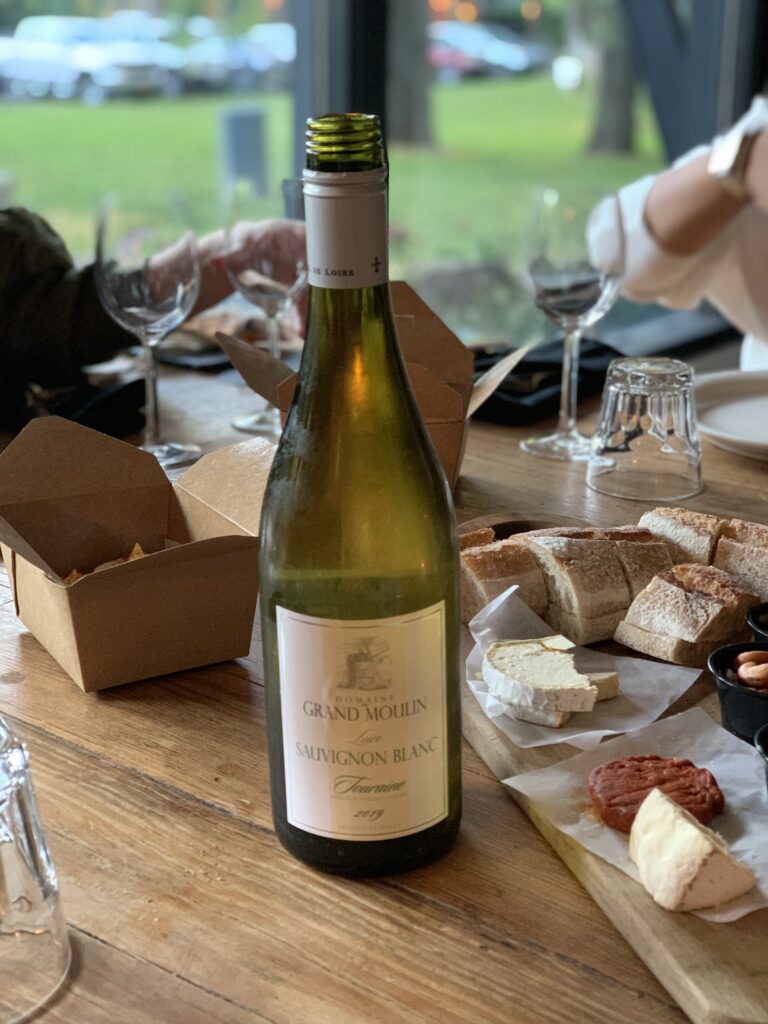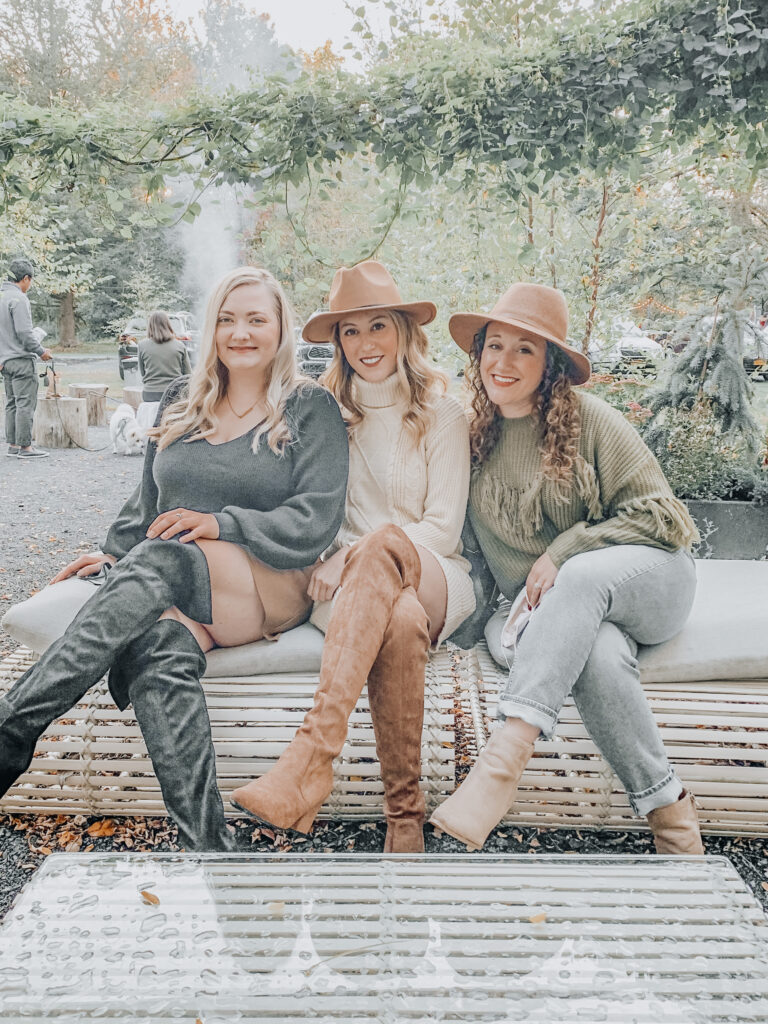 OUR SECOND NIGHT [DINNER + DRINKS]
Saturday night, The Woodhouse Lodge did a private dinner and wine pairing for us. It was in a private room that had a full working kitchen, dining room and couches with a fireplace. It was overall decorated impeccably. We chatted with the owner for a bit and she said her and her husband took over a motor lodge a few years ago and went room to room updating and decorating. It was fantastic.

10/10. Would recommend. Would return.