WHATS NEW AROUND HERE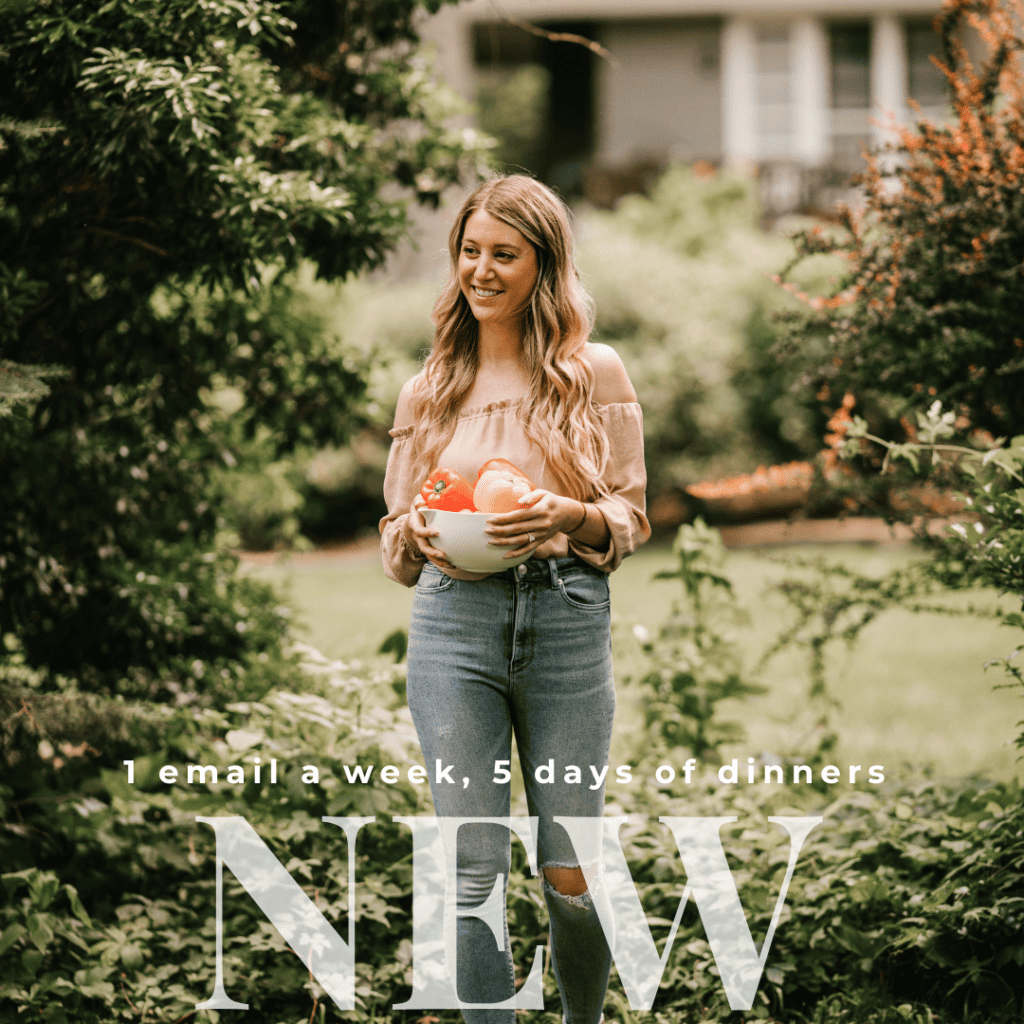 MEAL PREP PLANS!
Let me meal prep for you! You'll get 5 days of easy, healthy recipe plans plus a grocery shopping list EVERY sunday. Every recipe is 30-minutes or less, gluten free and dairy free. You'll also get exclusive recipes that are not on my website or instagram!
Explore my Recipes!
---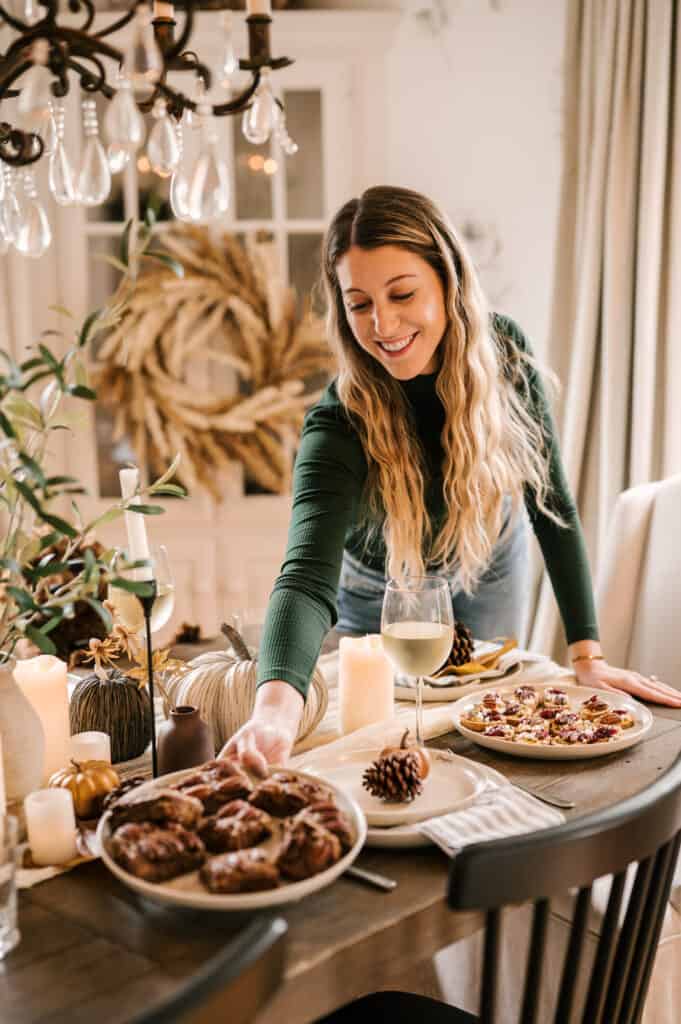 Hi, I'm Kayla
If you're a foodie with dietary restrictions or simply someone looking for delicious, allergy-friendly recipes, you've come to the right place. I specialize in creating recipes that are gluten-free, dairy-free, vegan, and nut-free. Yes, you heard it right—there's something for everyone here!
I'm also thrilled to share that my cookbook "EASY, ALLERGY FREE COOKING" has been featured on Good Morning America, Tastemade, Alive Magazine, and "Gluten-Free and More" magazine.
GLUTEN FREE RECIPES
See more gluten free recipes →
DAIRY FREE RECIPES
See more gluten free recipes →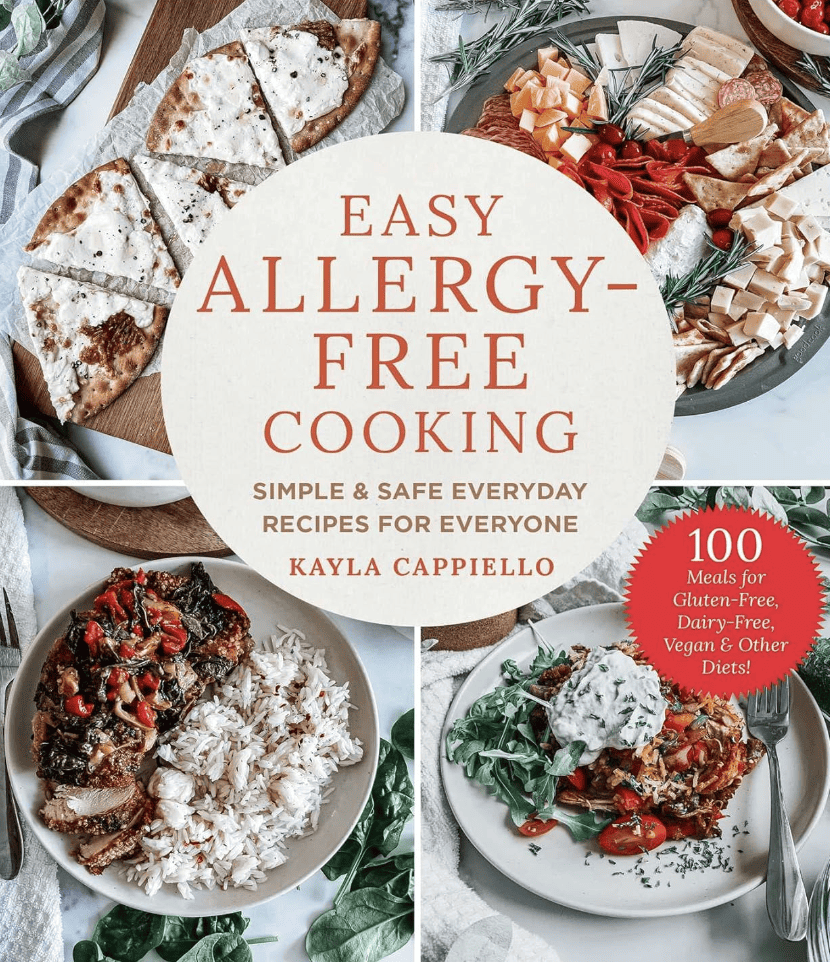 I wrote a cookbook!
It's called "Easy, Allergy-Free Cooking," and it's packed with a collection of my favorite recipes that cater to various dietary needs. It's available for purchase on popular platforms like Amazon, Barnes & Noble, and Target. Trust me, you won't want to miss out on the deliciousness!
VEGAN RECIPES
See more vegan recipes →
NUT FREE RECIPES
See more nut free recipes →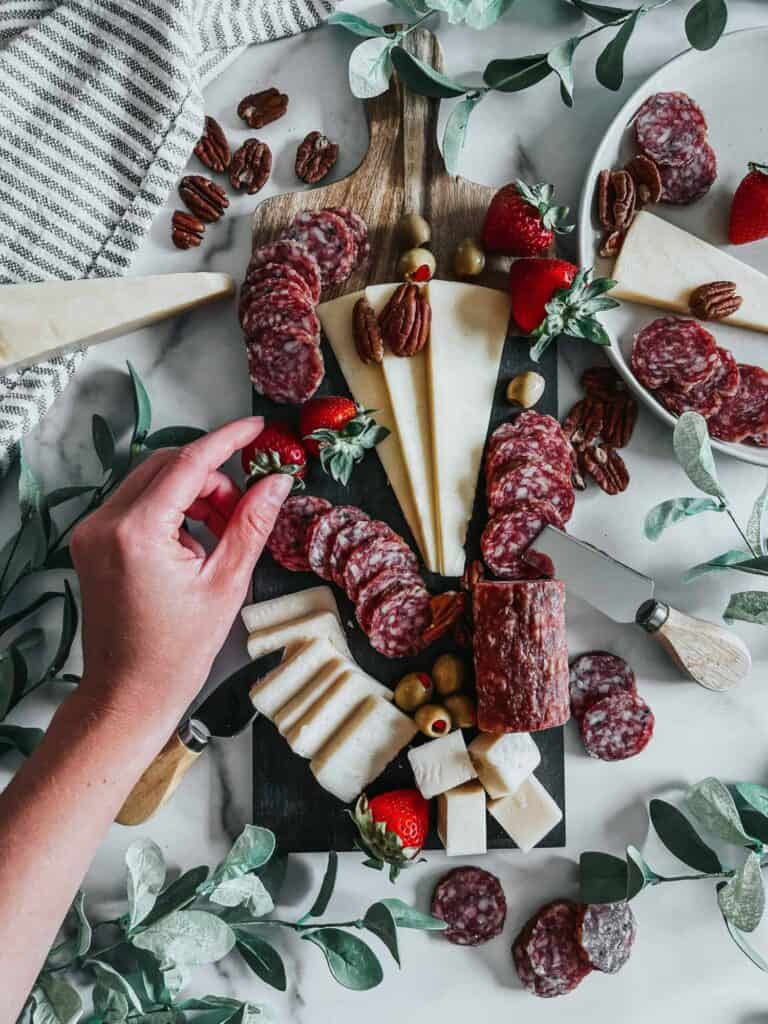 Local Charcuterie Boards
I'm absolutely thrilled to introduce you to my passion project: creating exquisite charcuterie boards for your special events.
Are you in search of a show-stopping charcuterie board for your upcoming baby shower, birthday party, or get-together? I offer 100% customizable charcuterie boards that are tailored to your event and taste preferences.